Quick & Easy Lunches
WINE & BEER to stay OR to GO!
milk, Bread, eggs & other local products!
An Easy & Elegant Dinner Party Menu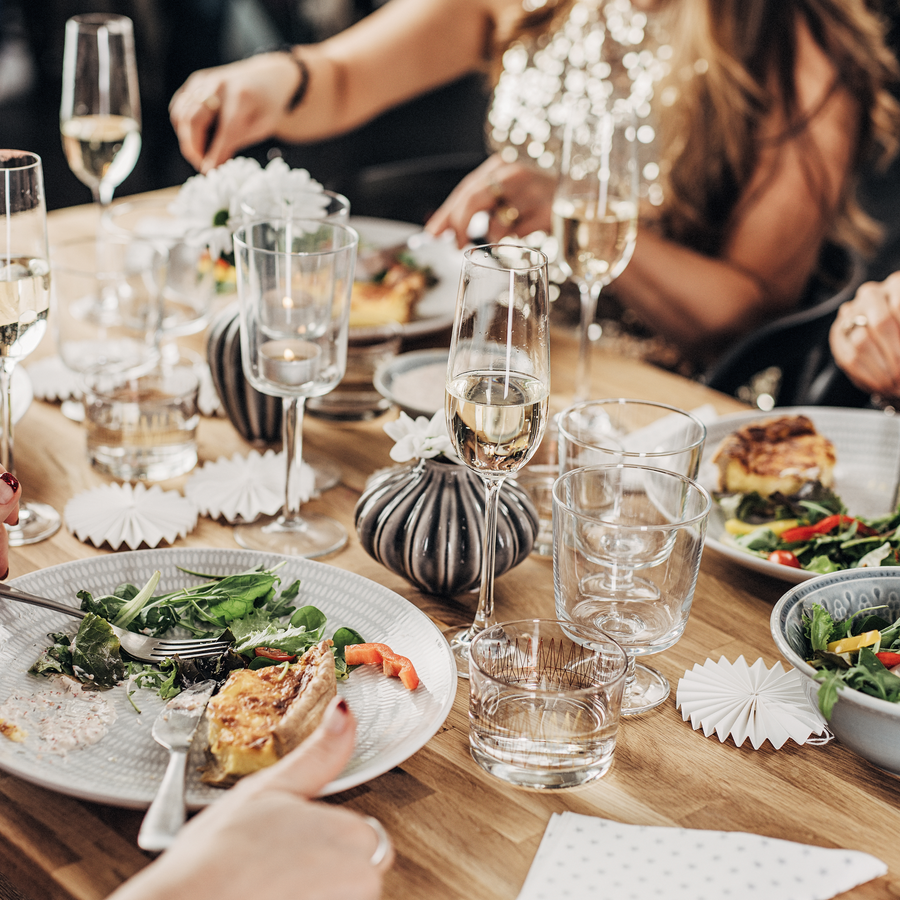 Product Info
On Wednesday November 22nd we will work together to create a truly elegant three course meal that is both easy to accomplish and truly delectable for you to WOW your guests this holiday season!  These recipes are timeless classics you will use again & again!
Wednesday November 22 - DOORS OPEN 6PM
$90 + HST includes 1 glass of wine or beer (19+ please)