Quick & Easy Lunches
WINE & BEER to stay OR to GO!
milk, Bread, eggs & other local products!
An Essentials Class - Knife Skills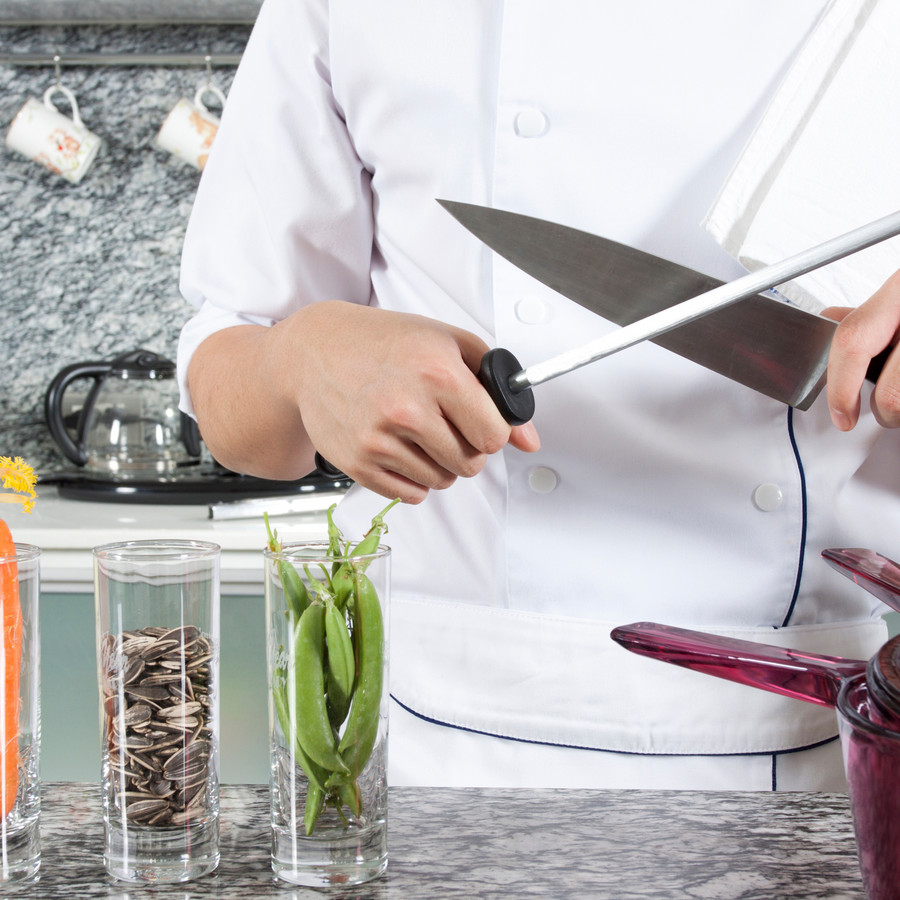 Product Info
In this class you'll learn everything from the basics such as honing, sharpening and washing as well as different cuts, purpose of different knives and of course knife safety!
Friday June 2nd - DOORS OPEN AT 6PM
$65 + HST per person