Quick & Easy Lunches
WINE & BEER to stay OR to GO!
milk, Bread, eggs & other local products!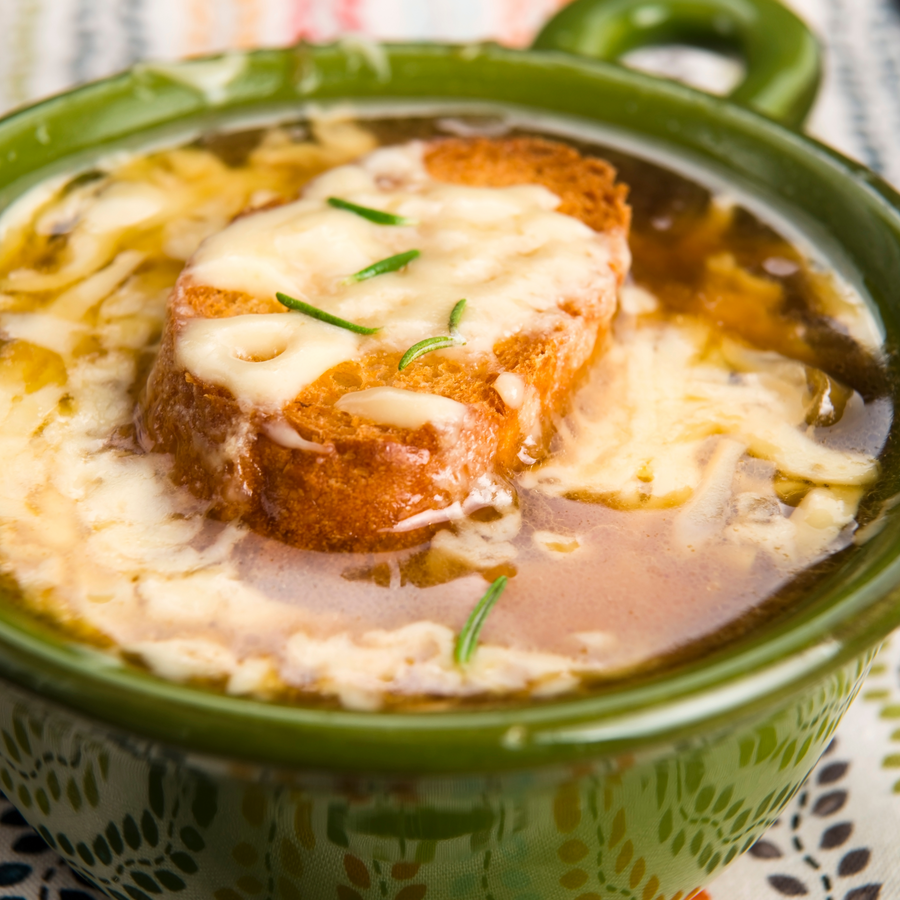 Product Info
On Wednesday November 29th we will make two classic dishes from Lyon in France.  Both slightly different than the versions you might know.
Lyonnaise Onion Soup while similar to the classic French onion soup is a thicker & heartier version, often served as a late night snack. We will pair it with an unforgettable salad with warm goat cheese toast.
Wednesday November 29th DOORS OPEN at 6PM
$85 + HST per person (includes 1 drink - 19+ please)