Quick & Easy Lunches
WINE & BEER to stay OR to GO!
milk, Bread, eggs & other local products!
Another ESSENTIALS class - Perfect Pie Crust EVERY TIME!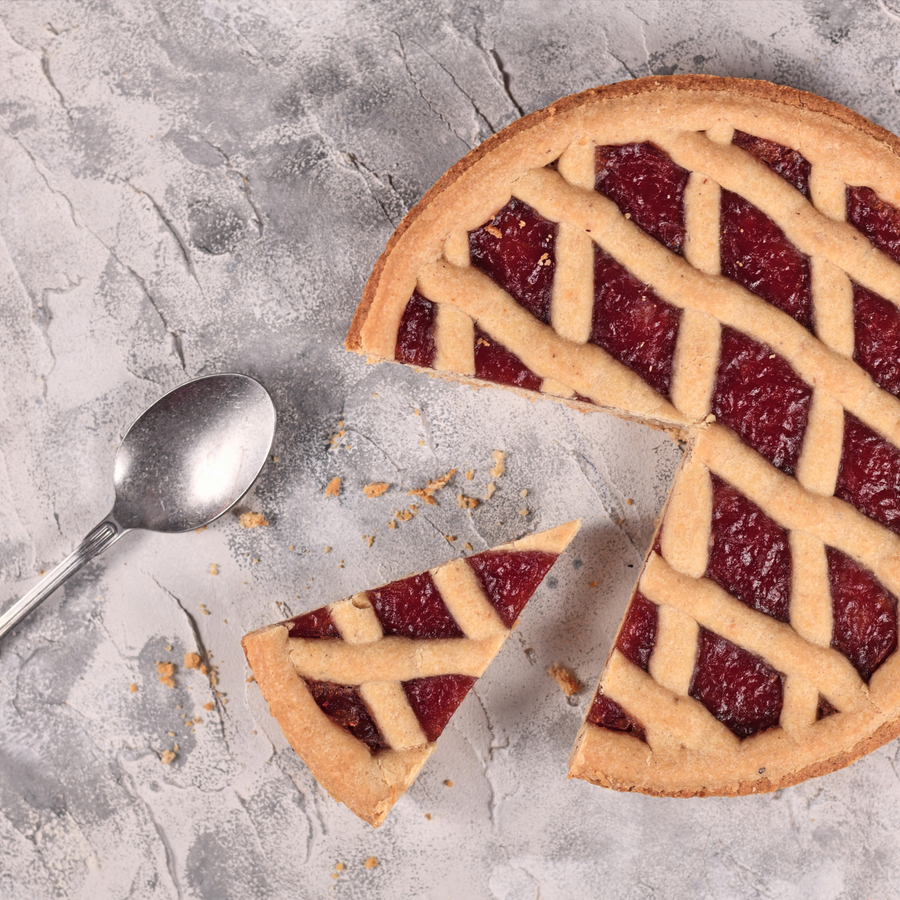 Product Info
Get holiday ready with this foolproof pie crust recipe.  It is a classic recipe that NEVER FAILS and can be used for sweet or savoury recipes!
Wednesday December 13th - DOORS OPEN AT 6PM
$70 + HST * THIS IS A SKILLS CLASS ONLY!