Quick & Easy Lunches
WINE & BEER to stay OR to GO!
milk, Bread, eggs & other local products!
Blind Wine Tasting with Sommelier Paul Gault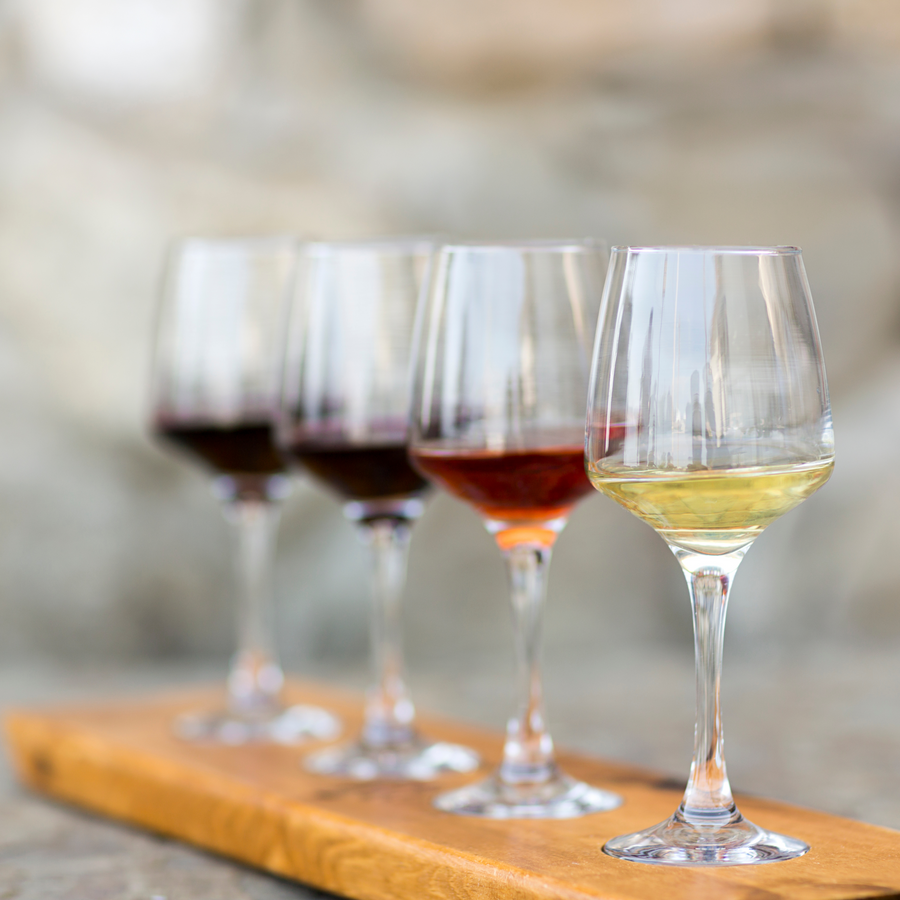 Product Info
On Thursday November 2nd we'll share a new way to experience wine in this Blind Wine Tasting evening!  5 wines, 5 paired mise en bouche all in two fabulous hours!
Sommelier Paul Gault of Somm4All has had a longstanding passion for wine and is a recognized Accredited Sommelier with a WSET Level 3 recognition in Wine and WSET Level 1 recognition in Saké.
Join us for what is sure to be a most informative and entertaining evening!
$75 + HST per person - 19+ please