Quick & Easy Lunches
WINE & BEER to stay OR to GO!
milk, Bread, eggs & other local products!
Cooking with Wine - Classic Coq au Vin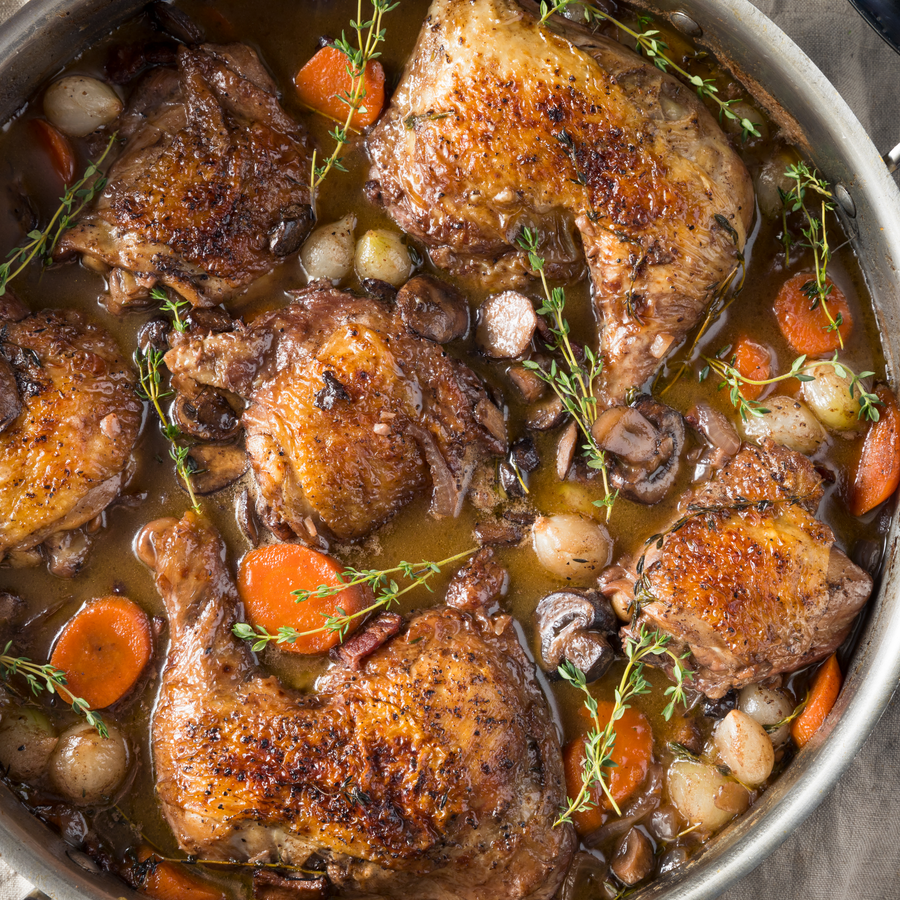 Product Info
Join us on Wednesday November 15th for a lesson in the classics! Coq au Vin from scratch with a few sides to warm you from the inside out!
Wed Nov 15h - DOORS OPEN AT 6PM
$85 + HST per person (includes 1 drink - 19+ please)