Friday Night Kitchen Party AKA "Date Night"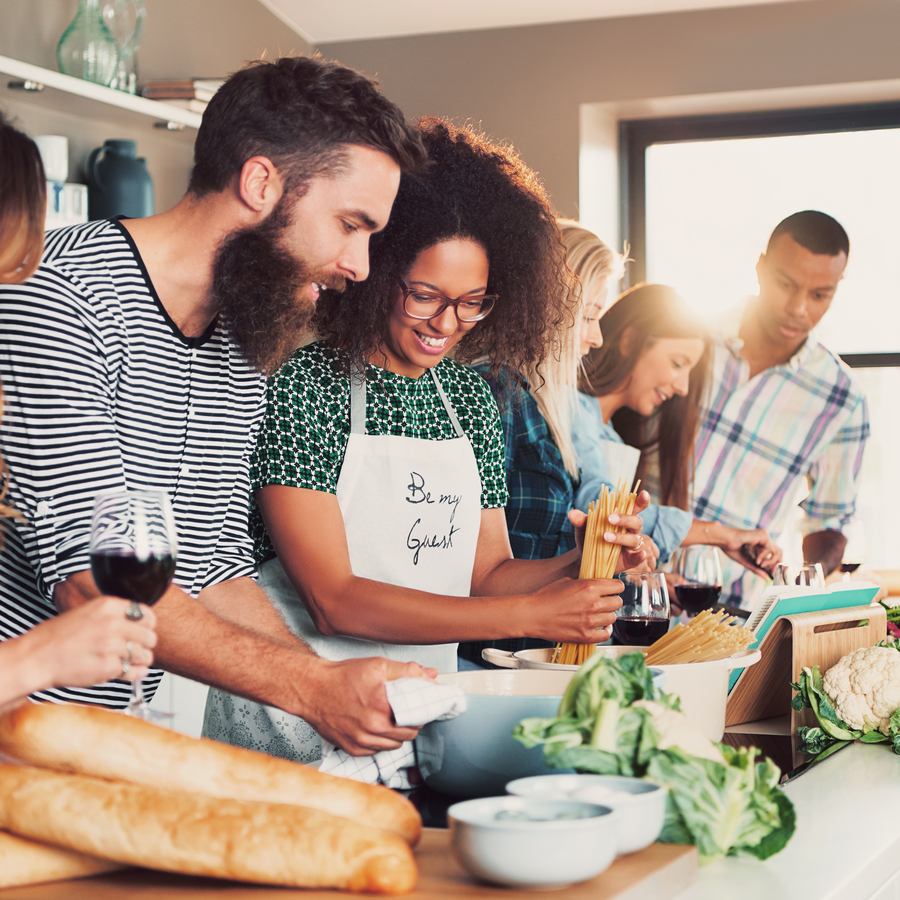 Product Info
Join us on Friday July 21st for a Kitchen Party at Essential Kitchen!
What does a Kitchen Party look like you ask?  It's great food, (some of you will want to cook, some will prefer to hang out at the island) lots of wine & beer, (obviously!) great tunes (we encourage suggestions!) and the perfect chill vibe!
At this Kitchen Party we'll keep it simple with custom pizzas, TONS of toppings, you design your pizza your way! 
This is the perfect "Date Night" destination - BOOK FAST BEFORE IT SELLS OUT!
Friday July 21st - DOORS OPEN AT 6PM 
$75 + HST per person - 19+ please