Friday Night Kitchen Party - Pasta Bar!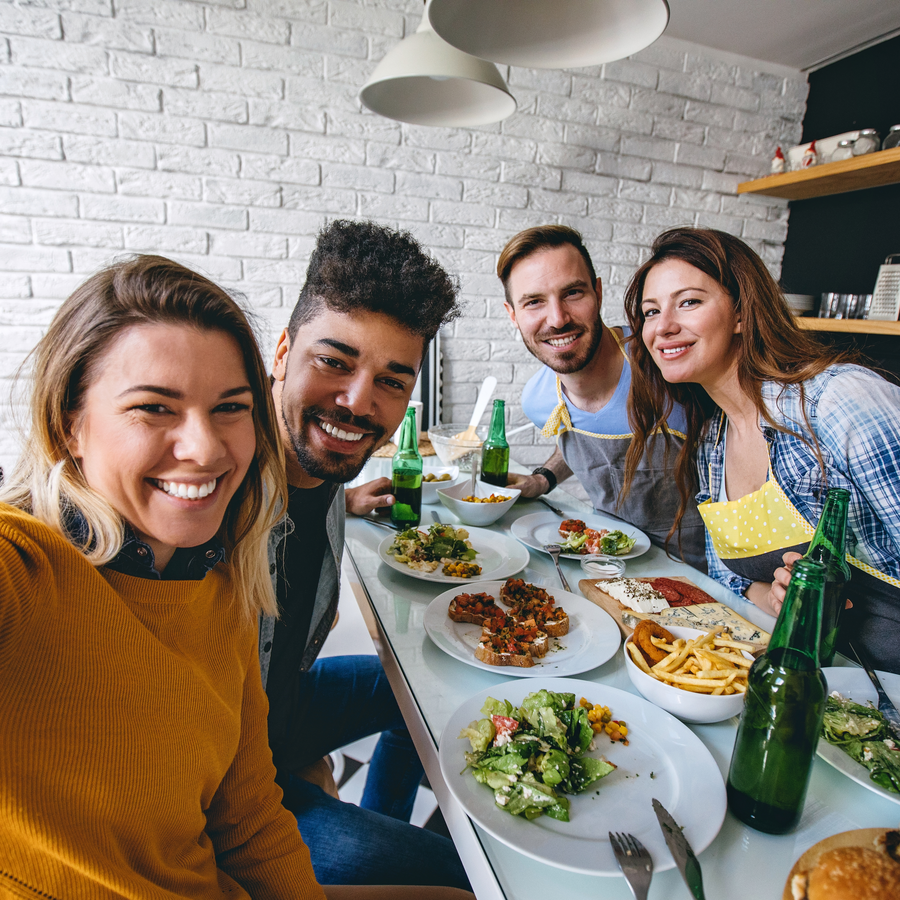 Product Info
Another perfect "Date Night" all planned out for you!  Just sign up and ask your favourite somebody to Essential Kitchen for another Friday Night Date Night! 
This time you'll have choice of pastas to choose from to create exactly the flavour you're looking for! A little bit of experience, a few drinks,  a lot of kitchen party! Join us!
Friday September 22nd - DOORS OPEN at 6PM
$65 + HST per person - 19+ please