Quick & Easy Lunches
WINE & BEER to stay OR to GO!
milk, Bread, eggs & other local products!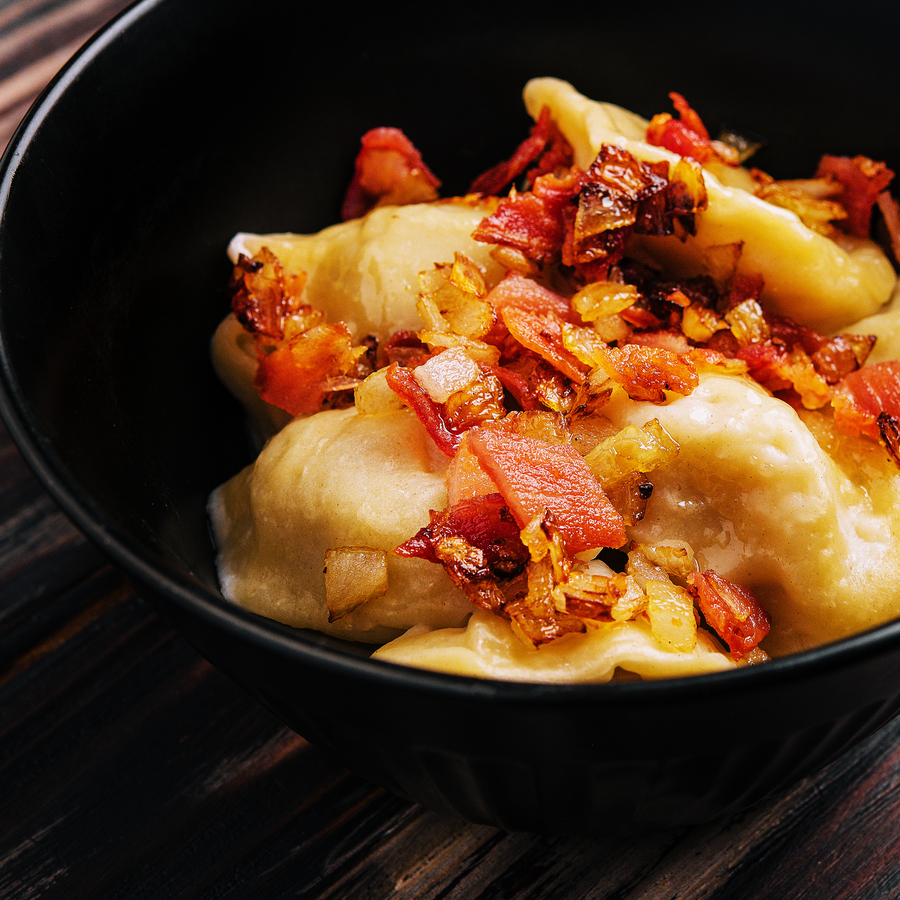 Product Info
Together we'll create the dough and those beautiful little potato and cheese filled dumplings that we all know and love!
Join us on Monday Oct 23 at 6pm for this perogie making class. Once you've mastered the art of dumpling making you'll be able to sit up at EK's beautiful harvest table and enjoy the fruits of your labours!
$80+HST per person - DOORS OPEN AT 6PM