Quick & Easy Lunches
WINE & BEER to stay OR to GO!
milk, Bread, eggs & other local products!
Meal Prep with Friends (& Wine!)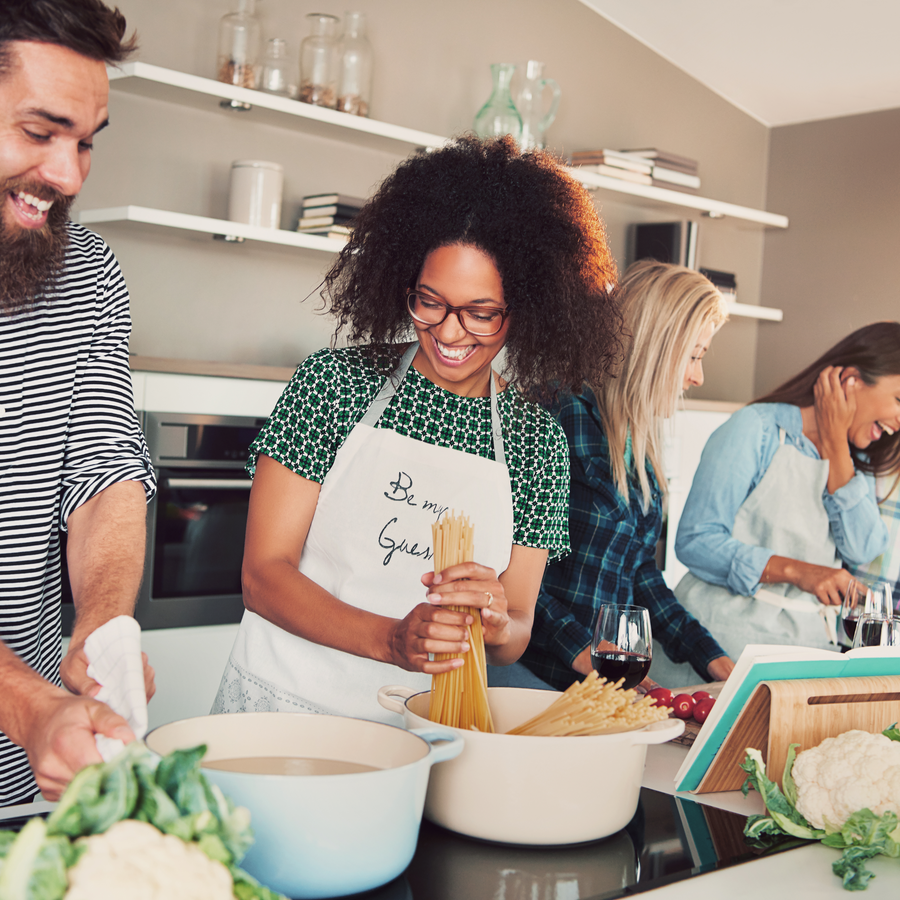 Product Info
Make the weekly task of prepping your meals so much more fun AND easy with Essential Kitchen!
As a group we will make 3 different meal (2 portions each) for you to take home and enjoy during the upcoming week. Make the drudgery of meal prep easier with EK!
Menu; Lasagna, Curried Butternut Squash Soup & Chicken Fajitas (2 servings of each)
You will also receive reheating and serving instructions along with serving suggestions.
Wednesday January 10th - DOORS OPEN AT 6PM
$85 + HST per person (wine costs extra)