Quick & Easy Lunches
WINE & BEER to stay OR to GO!
milk, Bread, eggs & other local products!
Perogies from Scratch - ROUND TWO!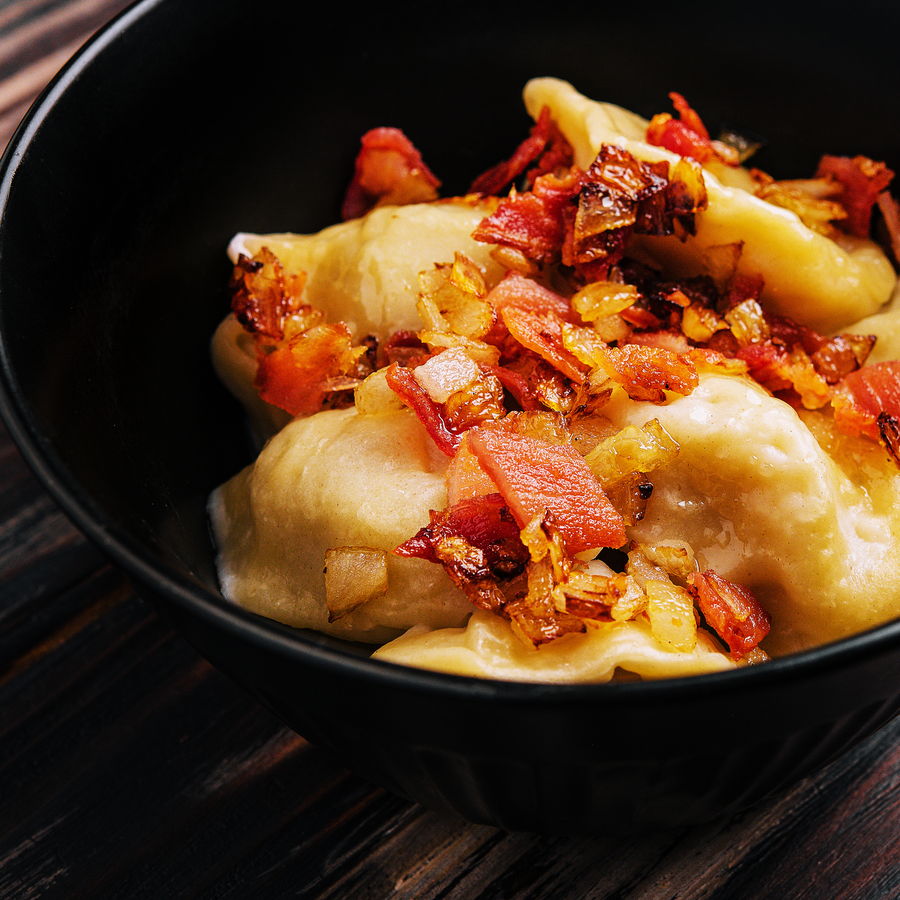 Product Info
Wow you guys really wanted to learn about making perogies... so here's goes round two!  
Perogies from Scratch!  With the requisite Bacon and Caramelized Onions of course! Then once you've mastered the dumpling making skill you can sit up at EK's gorgeous harvest table and enjoy the meal!
BOOK NOW!
Monday October 30th - 6PM start
$80+HST per person