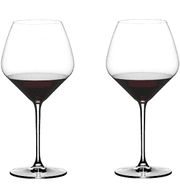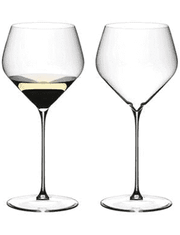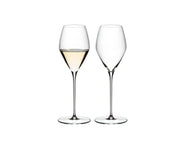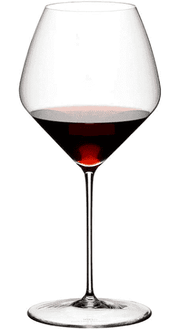 Riedel Veloce
Product Info
These glasses are the perfect way to truly enjoy a glass of wine. For yourself or as a gift, the extraordinary Riedel Veloce  Wine Glasses will never disappoint! 
Shaped to perfectly complement four different varieties of wine. Take your wine experience to the next level with Veloce glasses!
These lightweight glasses feature a classic design that helps enhance the aroma and flavours of your favourite wine. They are made of premium crystal which can't help but add a dash of elegance to your overall wine experience!
Great as a gift for anyone who likes to enjoy their drinks in style!