Quick & Easy Lunches
WINE & BEER to stay OR to GO!
milk, Bread, eggs & other local products!
Essential Kitchen
This is where your journey to experience & celebrate all the wonders of the culinary world grows!

Come for the Wine, Beer & Local Produce, stay for the kitchen party!
Book Experience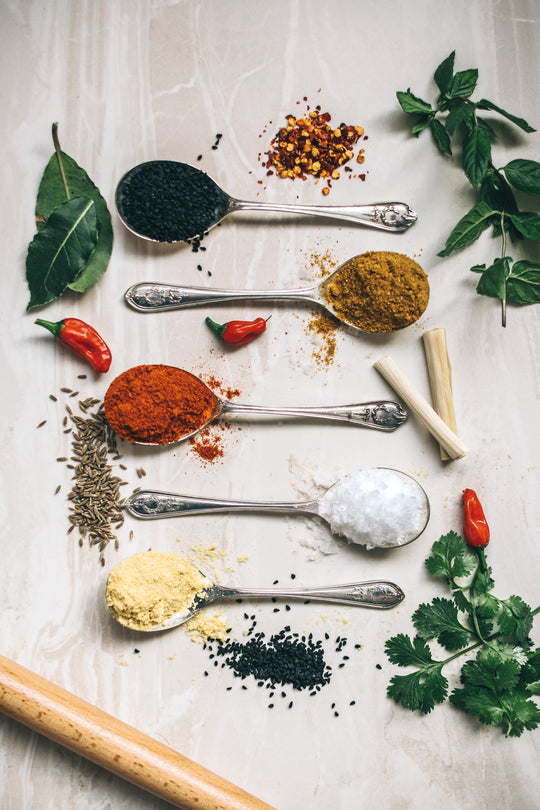 EVERY DAY IS AN EXPERIENCE
OUR STORY
The idea for Essential Kitchen began in my family kitchen in a small Ontario town on the shores of the mighty St. Lawrence River. My family kitchen, my grandmother's kitchen, the kitchens of friends and family… the hub of most homes.
Learn More